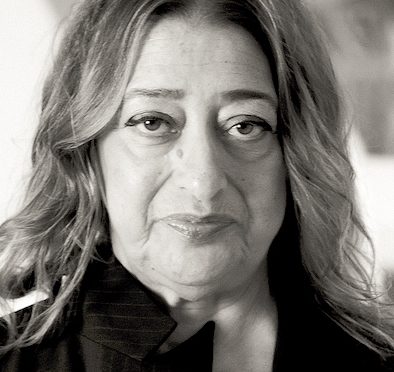 Hadid was born in Baghdad in 1950. When she was 18 she studied mathematics as an undergraduate. Then, she enrolled at the Architectural Association School of Architecture. She opened her own architectural firm, Zaha Hadid Architects, in London in 1980.
Hadid also was the first woman to receive the Pritzker Architecture Prize, in 2004.
Her radical style, product of raw concrete and glass, was a sculptural work composed. The plans appeared in design magazines before construction. Once completed, it served as a hearth station for a brief amount of your time, when Weil am Rhein opened their own station. It became Associate in Nursing exhibit house instead, and is currently on show with the works of Gehry and different well-known architects. It absolutely was the pad of her branch of knowledge career.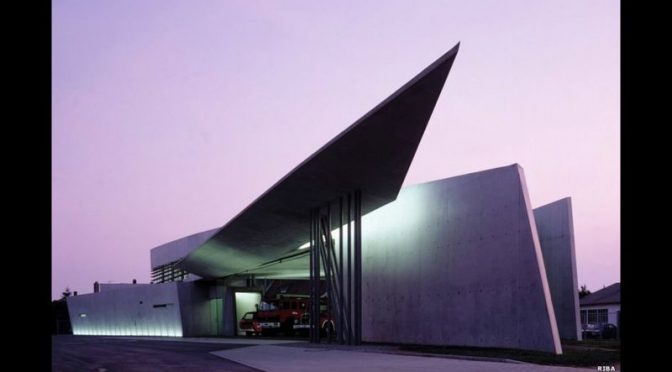 ---

"There is a fine line between elegance and vulgarity, beauty and ugliness. I think that a radical work can be beautiful or horrible, even if nobody wants to do ugly things. The true challenge of art are the ideas."

Zaha Hadi
Zaha says that architecture must have an artistic look, where imagination and reality can interact with our buildings, instead of just following the traditional style. I strongly believe Zaha's mentality is needed in today's architecture.
Furthermore, she encourages us to learn from our mistakes and understand that we don't need to be perfect.
---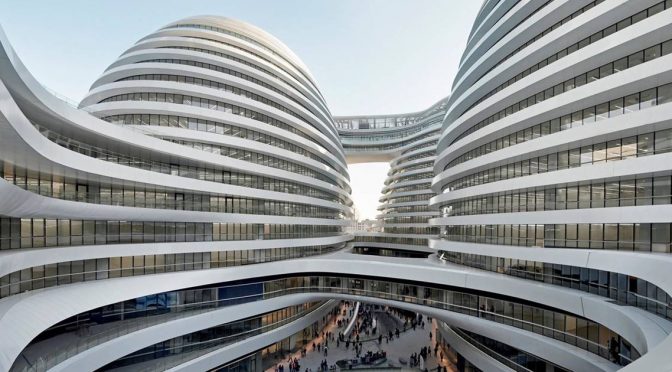 Reading and comprehension of "Quiero ser arquitecto" and reflections.
Being an architect takes time, during which you will gain knowledge of various aspects,like design and structures. These tools will give us skills to promote and defend ourselves in this profession.
An architect must be someone who enjoys reading, a cultured person that doesn't focus on a subject. Other abilities that an architect should learn and understand is how to think, draw and analyze with an analytical vision. As Alberto insisted, poetry and literature helps us to have a more complete vision.
Campo Baeza and Zaha Hadid let their imagination run free, they both are dreamers.Thanks to the technologies and the creativity it is possible to develop new concepts and build structures that perform all their functions in new ways.
Bibliografy
https://es.wikipedia.org/wiki/Zaha_Hadid


https://en.wikipedia.org/wiki/Zaha_Hadid